Personal Banking Options &
Services in Carroll, IA
Personal banking is a key part of our day to day life, from buying goods and services as a consumer to tracking our living expenses and income. That's why it's important to bank with someone you trust. At Iowa Savings Bank we offer a variety of personal banking options for everyone.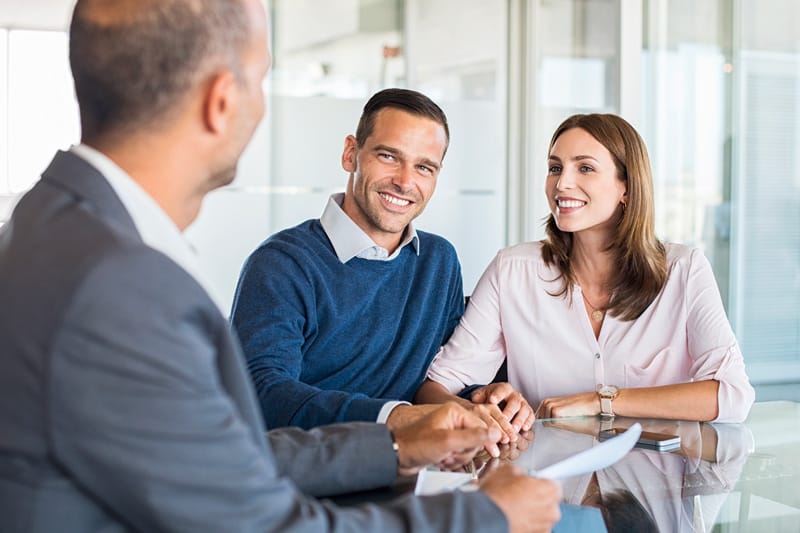 See what we can do for you.