FAQ's
How do I open a new account?
Contact any ISB location and a Personal Banker or Customer Service Representative (CSR) can help you open your new account quickly and easily.
How do I reorder checks?
Any ISB employee can take your check order. ISB checks are printed in-house, which means your checks can be delivered to your mailbox or the ISB location nearest you for your convenience.
What is online banking?
Secure access your accounts 24/7 with our online banking. Using our online banking system, you can view transaction histories, transfer funds between accounts, view statements and pay bills online.
What if I forgot my username or password for online banking?
To retrieve your username, click on the link located on the right hand side of the login page and follow the prompted steps. If you need assistance, please contact our staff at any of our branch locations.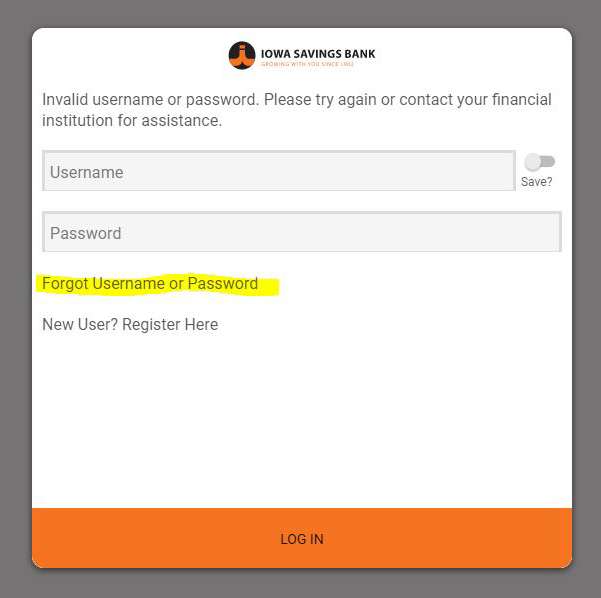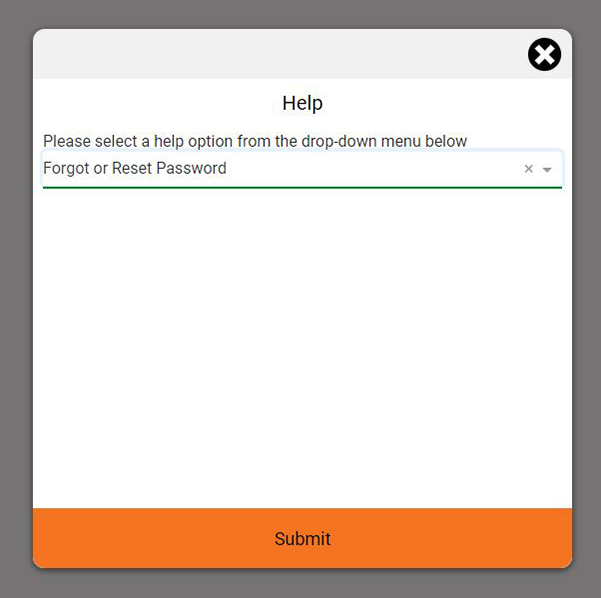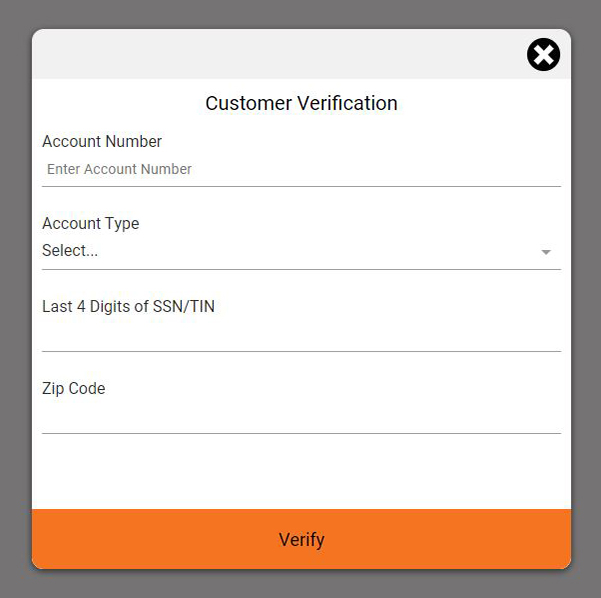 How do I sign up for E-statements?
Sign up for E-statements using our online banking. From within your online banking account, select ESTATEMENTS OPT IN under the Accounts Tab. You can also stop by any of our offices and sign up for E-statements.
How can I check my account balances?
You can check your account balances 24/7 by using our mobile app or our online banking.
What do I do if I notice a suspicious or unauthorized transaction on my account?
Contact Iowa Savings Bank as soon as possible. If the transaction is a debit card transaction, please cancel the card right away. You can do this by calling us at (712)792-9772. If you need to cancel your card during non-business hours, contact Shazam at 1-800-383-8000.
What do I do if I lost my debit card?
If you're a mobile banking user, you can place a hold on the card yourself in the "Cards" section of our mobile app of you can call us at (712)792-9772. During non-business hours, please contact Shazam at 1-800-383-8000 to cancel the card.
How can I change my debit card PIN?
Please contact the bank at (712) 792-9772 to change the PIN number on your ATM/Debit card.
Do I need to do anything if I am going to be traveling?
Please contact any of our branch locations and let us know when and where you will be traveling. Our staff will make the necessary adjustments to your card so you will have access while you are traveling.
How can I obtain a copy of my credit report?
You're entitled to one free copy of your credit report each year from all three credit reporting bureaus (Experian, Equifax, and TransUnion). Visit www.annualcreditreport.com to retrieve your reports.
How much will my loan payment be?
Please contact an ISB loan officer to get details on loan terms and products available. Your loan officer can help estimate payments, and you can also use this calculator: Loan Calculator